Sunday 21 September. Rides to Rogate and Hayling Island
Today was very hot and sunny all day. The long ride was to a café near Rogate and was led by Colin and he was joined by Mark Jones, Anne and Chris.
The short ride was led by Harvey and he was joined by Sam and David Glue.
I went on neither ride instead riding with my SLR to take pictures of an MTB race near Queen Elizabeth Country Park. The location was part way up the climb to Buriton from the south on the east of the road in some woods. This worked out quite well as I spent the middle of the day in cooler woodland.
Some of the pictures taken are below. The first two are good illustrations of why I gave up mountain biking!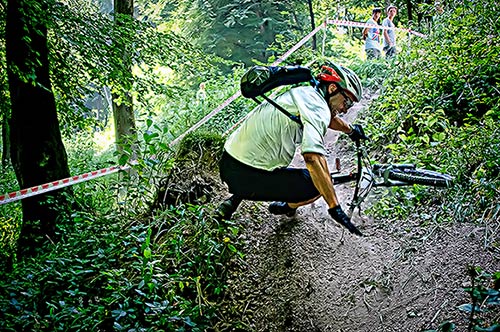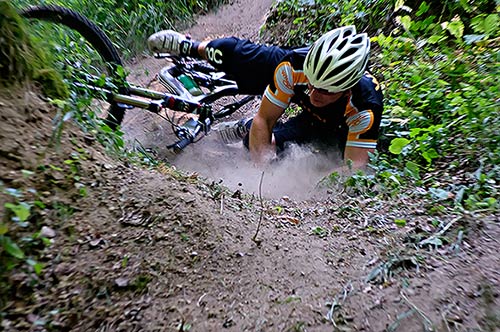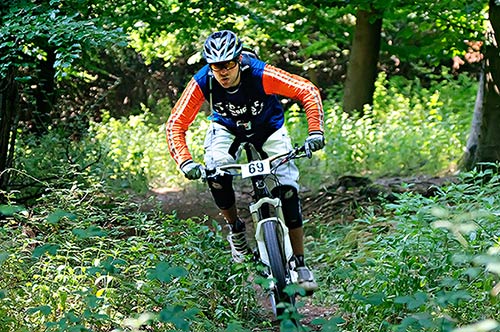 I have uploaded to my website a total of 95 pictures from the day which can be found at http://edwinjonesphotography.com/p41032306
The pictures include some frame by frame captures of the stages of a crash.
Below are 2 Tour de France HDR images from 2 weeks ago. The first was taken on the Stage to St Malo at Cancale. The second was at the Mont St Michelle Time Trial stage taken at the 2nd Time Check.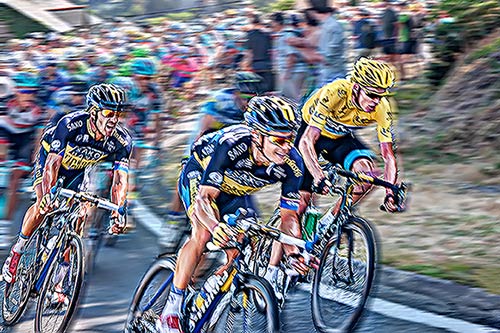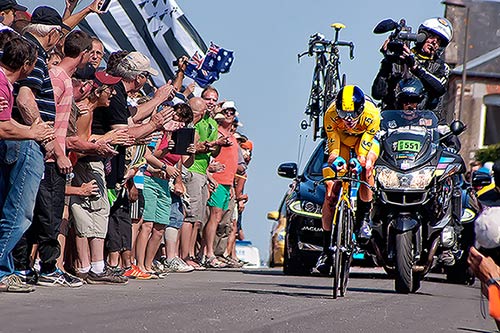 Edwin
Posted by RideLeader at 00:01 BST
Updated: Tuesday, 23 July 2013 20:00 BST