Sunday 26th August. Ride to Stansted House Garden Centre
Today was Bank Holiday Sunday and the only fully dry day of the long weekend. The day started with clear blue skies with more cloud building up in the afternoon.
Avryl was the leader and she was joined at Chichester Cross by myself, David and Keith. Arthur and Lynn joined us later for lunch. Di and Brian joined us by car for Lunch with Di not able to cycle yet after her latest accident.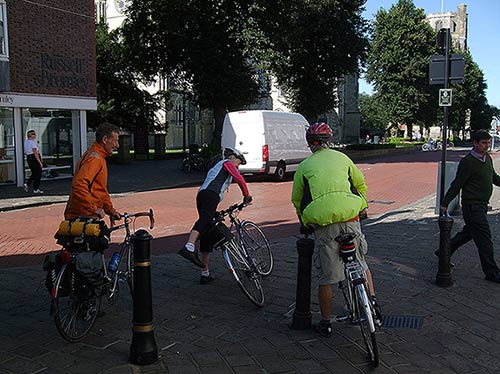 We rode on the lanes round to Bosham Hoe and then round the Harbour where I took most of the pictures today. Always a scenic spot especially on a sunny day with clouds scudding across the sky.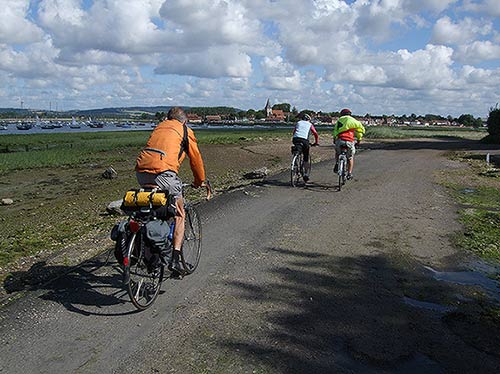 The tide was fully out so I suggested to Avryl that we take the path across the Harbour.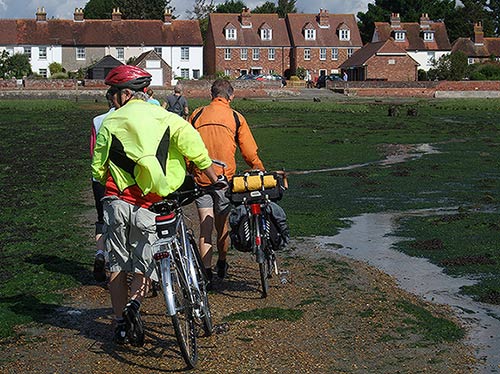 The low tide boats and sky required a picture.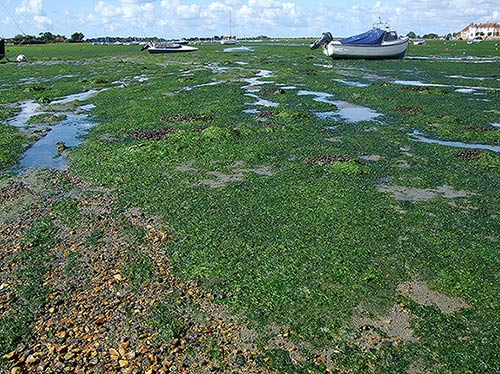 We stopped for 11's at the Arcade Cafe, Bosham. It was really busy but we got a table in the sunshine and Keith set about the Crossword.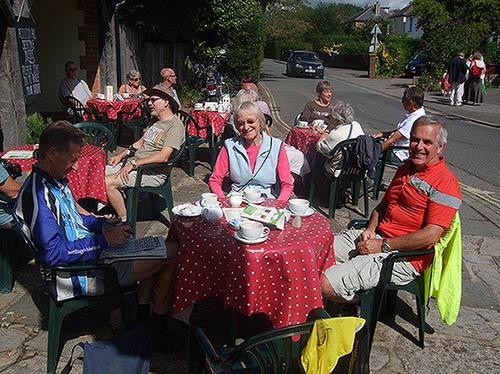 We continued up to the main road and then the cyclepath alongside before more quiet lanes round the Chidham loop. Then it was inland and on the South Coast Cycleroute lanes via Woodmancote. At Aldsworth we caught Arthur and Lynn. Then it was on to lunch at Stansted.
The return ride was fairly direct passing near Funtington and then down to the South Coast Cycleroute lanes and then cutting down to Fishbourne Roman Palace Cafe for tea. Di and Brian again joined us there.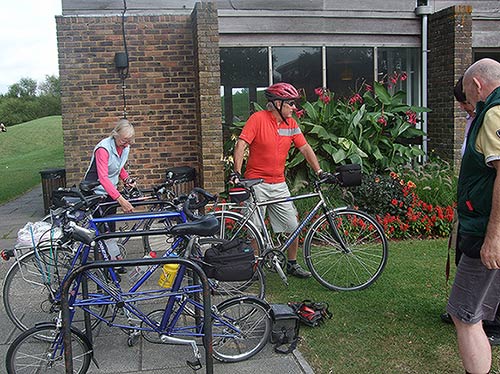 It was then a short ride back to Chichester and our own routes home. Mileage from and back to Chichester was 27.
Below are the latest 2 pictures processed from my stay in Paris for the Tour de France finish. Both are taken near my Hotel in the futuristic La Defense business district.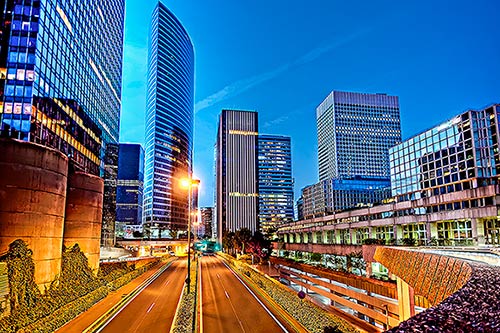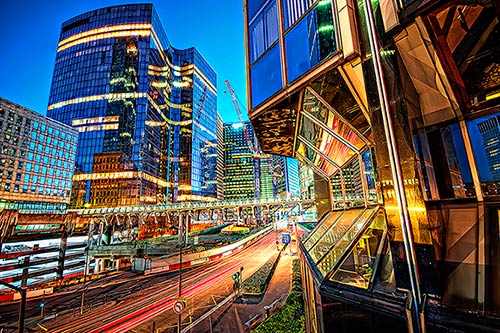 More details at http://edwinjonesphotography.com/blog
Edwin
Posted by RideLeader at 18:16 BST
Updated: Sunday, 26 August 2012 21:55 BST