Sunday 19th February. Ride to The Harrow Inn, Steep Nr Petersfield
Unlike yesterday today was overcast though still mild at 11C and dry with a light SW wind.
I was the leader today and I was joined at Chichester Cross on the longer faster ride by just Colin and Gary. Richard was the leader of a short ride to East Wittering meeting at 10.00.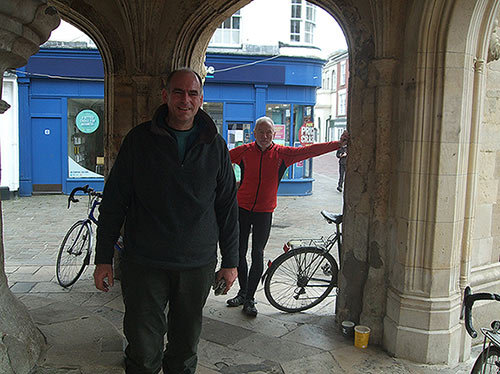 We headed out up the Centurion Way and then on via West Stoke and Funtington encountering many Snowdrops on the way and indeed all day. We continued via Rackham and then lanes up to Compton for a welcome early elevenses stop.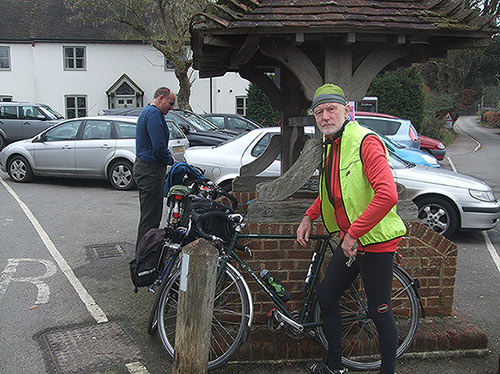 We continued with the gradual climb up Harting Hill before a fast descent into Harting Village. We turned off on quiet pleasant lanes via the small hamlets of West Harting. Quebec and Goose Green. Then it was back to the main road before turning off to bypass Petersfield to the east and up to Sheet and then on to the The Harrow Inn which is in a very pleasant rural location just over the A3
After lunch we headed back with first a very steep climb to the appropriately named Steep Village. Then it was on via the villages of Stroud and Ramsdean. After lanes to the Roundabout leading to Buriton we turned onto the new Petersfield to Queen Elizabeth Park Cyclepath. This was opened in November last year and this was our first Club Ride on it. The path starts adjoining the slip road.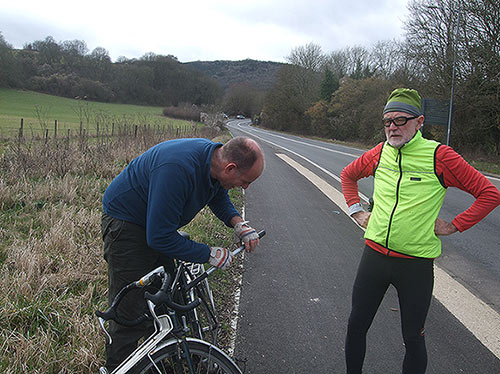 A short way up it turns off onto the old A3 or what remains of it and then gradually climbs up on new pathway until it is well above the new road.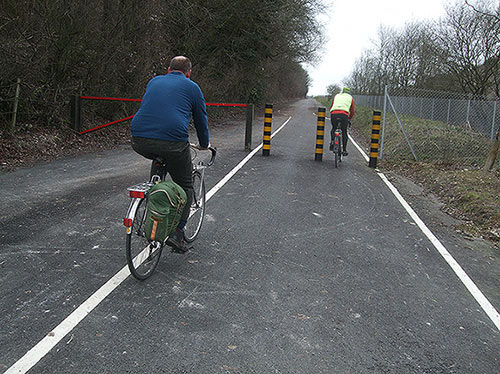 Apart from a short stretch alongside the new road separated by a fence it continues some distance from the road and is generally a pleasant new route over the Downs.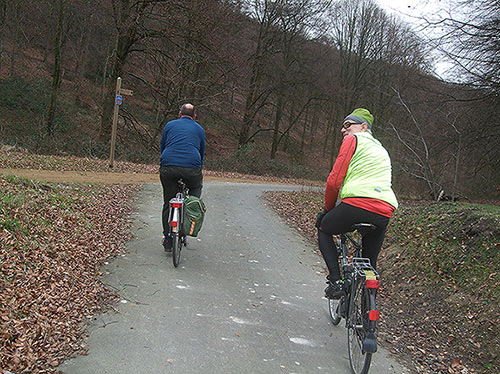 Then it was on via Chalton, Finchdean and Rowlands Castle return to Chichester via Westbourne and Woodmancote. Mileage from and back to Chichester was 50. My mileage from Pagham was 63.
On Thursday I took this macro shot of some crocuses flowering in Aldwick Green off the Aldwick Road.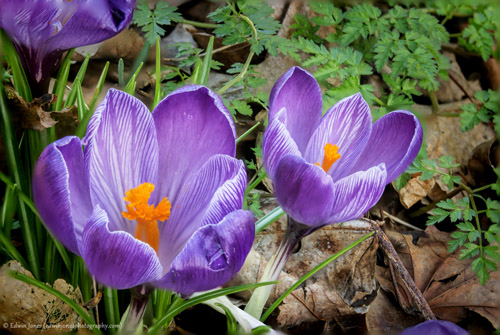 For more details and a larger picture see https://www.flickr.com/photos/edwinjones/32555962240/in/photostream/
Edwin
Posted by RideLeader at 19:51 GMT