Sunday 26th March. Ride to Rudgwick
The weather was excellent today, dry and clear blue skies and temperatures up to 17C. The only problem was a strong NE wind giving us a headwind on the way out but compensated for by a good tailwind on the way back.
The leader was due to be Colin but as he is now in China we figured this was a good excuse and I took over. I was joined for the 9.00am start from Walberton Pond by Russell, Mike and Paul.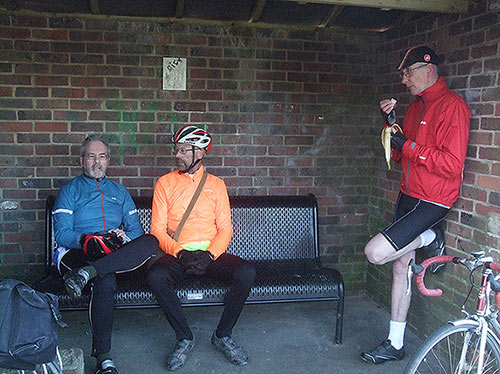 We headed out on the usual route via Madehurst, down to Houghton and then Amberley and lanes via Rackham to the edge of Pulborough where we turned off for West Chiltington. Then up and over the Golf Course Hill and on to Broadford Bridge. Then a lane up to Billingshurst. I had chosen Whispers Cafe, Mill Lane, Billingshurst both because it was en route for the ride and because they advertise with us in the Pedaller. They were very helpful storing our bikes in a locked side passage. Hot drinks and for some of us chocolate cake were delivered very quickly and enjoyed in the warm sunshine outside.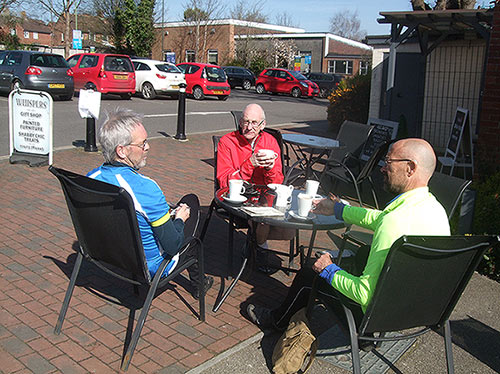 We were soon off again taking a short section of the A29 north before turning off on Okehurst Lane and up the lane to pass The Haven. Then it was more lanes up to Bucks Green catching a brief glimpse of Brian and Sue Howe going the other way. At Bucks Green Russell turned off for home to get back for a mid afternoon Mothers lunch. The rest of us continued a short way towards Rudgwick for lunch at The Milk Churn Cafe which adjoins the Downslink cyclepath and was clear of any Mothers.
The return felt easier with the tailwind and a lot of downhill to start with riding via Loxwood and then Ilfold where there was a brief map check stop.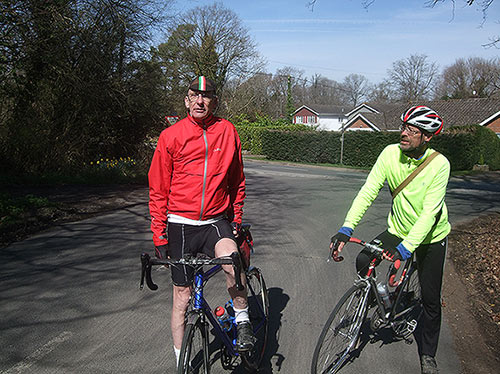 Then onwards on a lane to Kirdford. From there it was a long gradual uphill on a lane crossing the A272 and down to Byworth. More lanes took up via Barlavington and the challenge of Duncton Hill. After the descent Paul turned off on the lane to Singleton to return to Selsey while Mike and I continued to the coast via Eartham, Fontwell, Walberton and Yapton.
Mileage from and back to Walberton was 52 well down on the estimated 75 though the latter did include an allowance for Colin loops which I avoided. My mileage from and back to Pagham was 71.
Down on the coast it seemed all the mothers had gone for a walk on the Prom after lunch as it was very busy, like summer.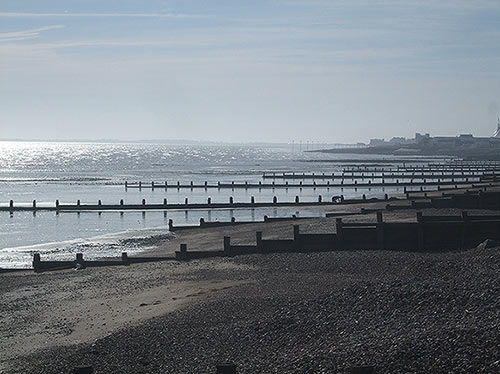 My latest picture on Flickr was taken a month ago on Westminster Bridge and posted on Wednesday as a Tribute to those killed on Wednesday in the terrorist attack.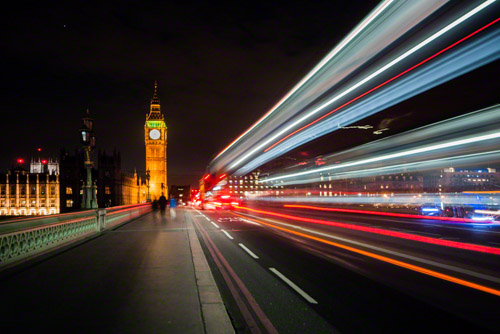 More details and a larger picture at https://www.flickr.com/photos/edwinjones/33594925335
Edwin
Posted by RideLeader at 20:40 BST