Sunday 27th May. 100 mile ride.
The weather today was dry, sunny and warm with temperatures up to about 24C.
I was not able to ride today due to a continuing Chest Infection though this has nearly cleared up.
Arthur was the leader and during the day 19 attended in all. From the Club there was Arthur, Lynn, Debbie, Avryl, Jan, Colin, Keith, Sam, Roger, Brian and Bob and Gill Marshall. There were also a number from the Moulton Club invited by Arthur.
The start was 7.00 am from Chichester Cross. Not long after setting off the riders came to a spot where some youths had smashed beer bottles on a path which some riders couldn't miss. This resulted in 2 punctures before breakfast and 2 after.
Puncture and smoking stop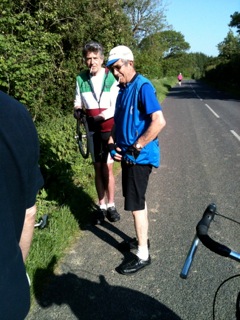 This was Arthur's flat 100 mile ride so the route was carefully devised to keep to the coastal plain avoiding all hills, while taking in a lot of quite lanes. Breakfast was at The Boaters Bar, Prinsted, Emsworth. After various lanes the group made their way to East Wittering for lunch. By now everybody was feeling the effects of the heat with light winds and a humid feel. This was quite a change from some recent wet Sundays.
Rose Green en route to Littlehampton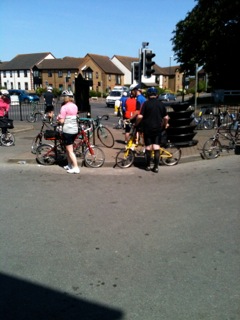 Tea was at The Look and Sea Cafe in Littlehampton.
Roger, Colin and Keith did part of the ride while rest completed it. Gill and Bob turned off near the end but would have done 100 miles by home. Mileage from Chichester and back was 102.8.
Back to Chichester

Mission accomplished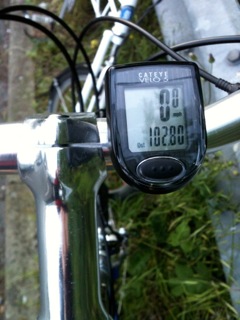 Below are some more pictures from Paris which I processed over the last week. The first one was of the main Aisle of Notre Dame. This reached 15th place on the Flickr Explore pages for the day out of about a million uploads. The next one is of an interesting Paris Metro Station. The last is near Sacre Coeur. The illusion is because the grass was actually a steep bank and I tilted the Camera. This reached 17th on the Explore pages. Larger pictures and more details can be found on Flickr at http://www.flickr.com/photos/edwinjones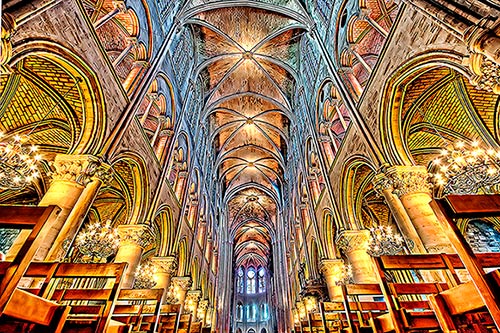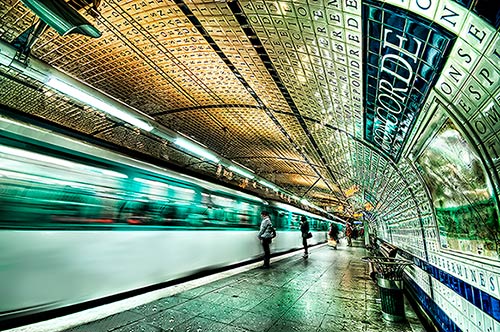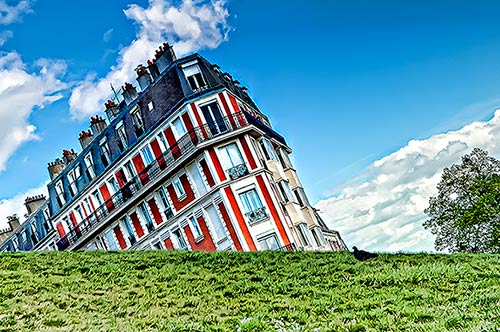 Edwin
Posted by RideLeader at 22:03 BST
Updated: Monday, 28 May 2012 19:39 BST