Sunday 11th of November. Ride to Pulborough for the DA AGM
The meeting point today was Walberton pond. I was the leader and I was joined by Anne and Jeff. We had an early 9 AM start. The weather was sunny though cold. Temperatures about 10 C but there was very little wind. There was a little mist over Walberton Pond in the cold of early morning.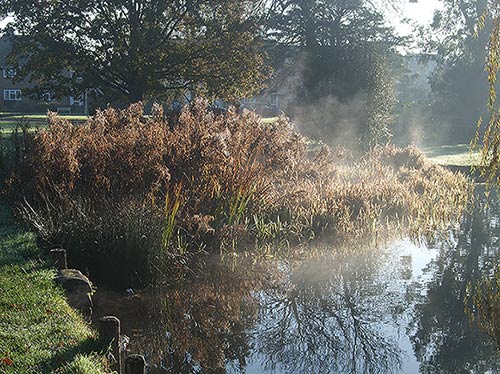 As everybody in the group was what you might call a fast rider I set a very fast pace as I wanted to be at Pulborough in time to put out the paperwork before everybody arrived. We took a route out of Walberton and then up to the A29. Then we rode along the lanes via Madehurst with beautiful Autumn colours.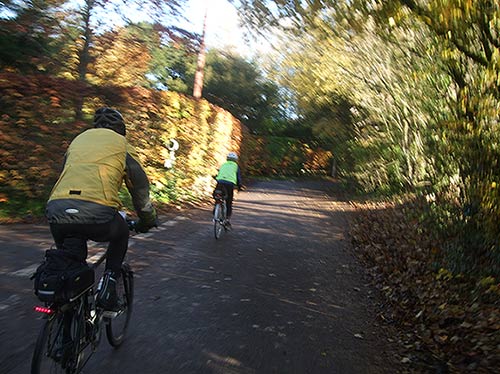 As a change from the usual route I then headed from Whiteways down Bury Hill and then onto lanes eventually coming out at Fittleworth. From there it was a fast ride along the A272 to Pulborough Village Hall.
The AGM went very well with about 18 attending. Jeff Lander chaired the meeting. The existing committee was re-elected without change. After the meeting we got ready to leave from the handy bike park just outside the hall. Barbara looked quite surprised to be photographed.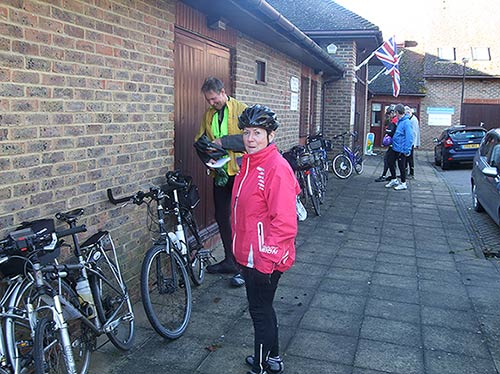 All sections went to the Rising Sun at Nutbourne for lunch. Jeff, Anne and I first went to Nutbourne Pond for our sandwiches. This was a very pleasant spot in the sunshine and autumn colours.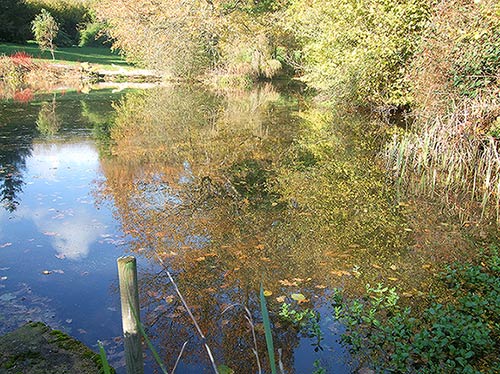 For the return ride I let our group with the addition of Colin on the usual route via Amberley and then on to Houghton. We returned via Madehurst and stopped for tea at the new Forge Cafe at Slindon.
The ride from and back to Walberton was 30 miles. My mileage for the day was 50.
My latest HDR shot to be processed was taken on a day trip to London, a week ago. It is of Shepherds Bush underground Station one of the few with a central platform where 2 trains moving can be caught at the same time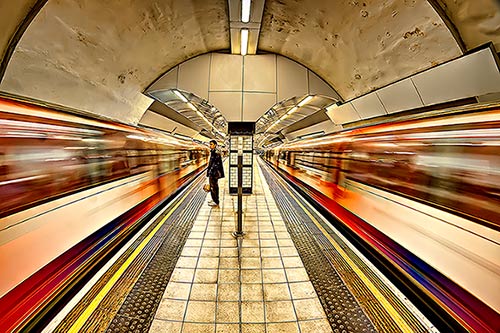 It gained 12th place in the Flickr 500 most interesting Photos of the day it was uploaded, out of about 2 million. It has been viewed so far 1400 times.
Edwin Jones
Posted by RideLeader at 19:07 GMT
Updated: Sunday, 11 November 2012 19:08 GMT