Sunday 26 February Ride to Wickham
Despite a forecast of dry weather till evening the actual weather included showers of heavy drizzle. Probably because drizzle isn't enough wet to register on the weather radar. Still after drizzle until 9.00 it cleared and we had a dry ride to elevenses. It was fairly mild with temperatures up to 11C and a fairly strong SW wind.
Russell was the leader and he was joined at Chichester Cross by myself, Mike, Mark and Gary. Colin joined the group at lunch so 6 out during the day.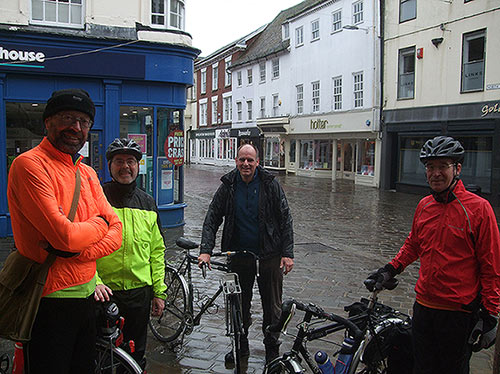 We headed out via West Street and Clay Lane on the South Coast Cycleroute via Woodmancote. Then on via Westbourne and Rowlands Castle and up the hill on the Horndean Road with a brief stop to regroup at the top.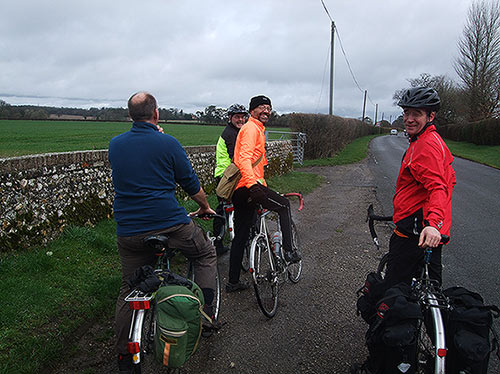 Then it was on to Horndean to stop for elevenses at Keydell Garden Centre Cafe for a welcome break. There was even some sunshine as we left.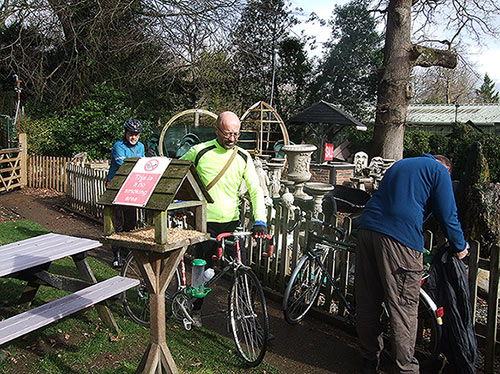 I preferred a shorter ride today so I split off for home while the rest continued to lunch at The Kings Head, The Square, Wickham. They returned via Portsdown Hill and Havant with a nice tailwind.
My ride back included some lanes and down an especially pretty one to the Chalton – Finchdean Road. Some interesting trees on the descent.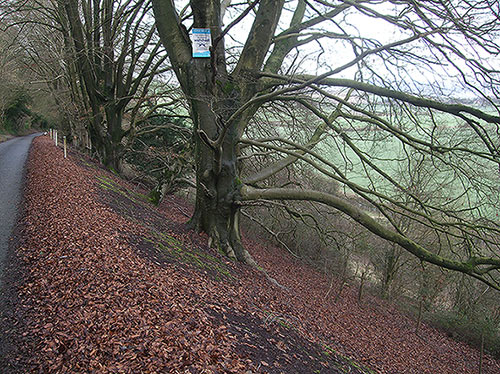 More spells of drizzle on the way back and for me a total mileage from Pagham of 45 miles.
My latest picture was taken on Friday on a London trip. One of the objectives was to get shots of Big Ben before it is shrouded in scaffolding from early this year for 3 years for repairs.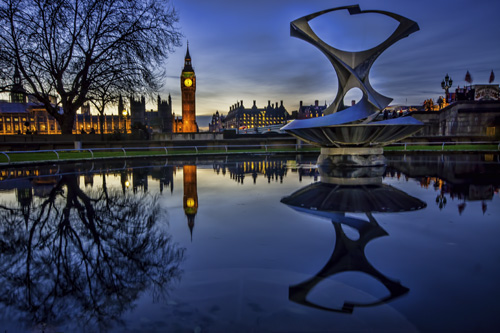 For more details and a larger image see http://edwinjonesphotography.com/p447855433/h844f1f59#h844f1f59
Edwin
Posted by RideLeader at 16:44 GMT
Updated: Sunday, 26 February 2017 21:45 GMT