Sunday 20th May. Ride to Fernhurst.
The weather today was dry but cloudy and a little warmer than the average of late at 15C.
I was not able to ride today due to a continuing Chest Infection. I was down as leader so I arranged with Colin yesterday for him to lead the ride. Unfortunately things went a little wrong as there was an error in the Section Rides List with the Pedaller List showing a start time of 9.00 and the Section Rides List showing a start time of 9.30. Sorry about that, missed by myself and the numerous proof readers I get to check it. Gill and Rex turned up at 9.00 and Colin at 9.30.
Gill led the ride to Petworth for elevenses meeting Arun Adur there led by Richard. Richard led the combined group to lunch at the Red Lion, Fernhurst. Anne rode direct and joined the group at Fernhurst.
Meanwhile Colin went to Chichester Cross at 9.30 and nobody joined him there so he took his own route but was late getting there and missed everyone else.
Despite all this I think everybody had good rides.
Below are some more pictures from Paris processed over the last week. Some fairly unusual futuristic ones. The first one was the from the front window of an automated Metro Train coming into a station. I called it Warp Speed on the Metro. The second is of a canopy over the entrance to the EDF building in the La Defence business district. This strongly resembles the underside of the Starship Enterprise. I called it Starship Enterprise Paris. The third is a night time view of the Business District. I called this 23rd Century Paris. Larger pictures and more details can be found on Flickr at http://www.flickr.com/photos/edwinjones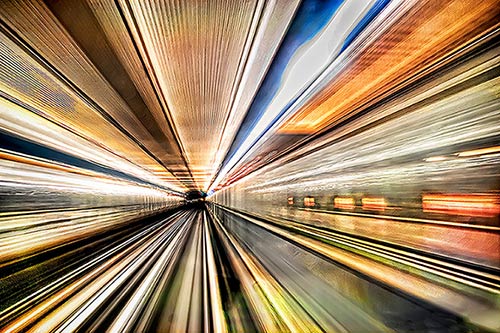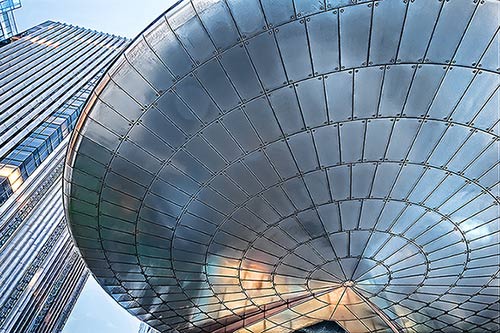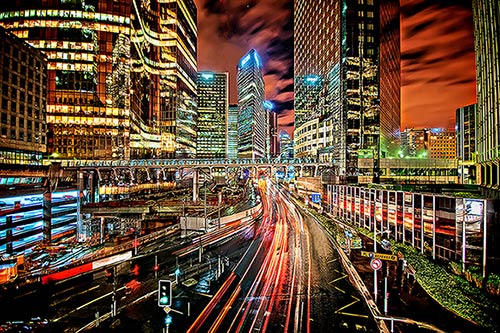 Edwin
Posted by RideLeader at 19:58 BST