Sunday 29th December. Ride to Selsey
This ride was nominate leader on the day so I ended up as leader.
The weather was cold and sunny with early ice. I was joined at Chichester Cross by David, Sam and Tony. I had no problem with ice on the way to Chichester keeping to treated roads. However Tony reported that he came off 3 times though escaping injury. On one occasion he fell off on ice and got out of the way as a car approached. The car then skidded on ice and smashed into another car.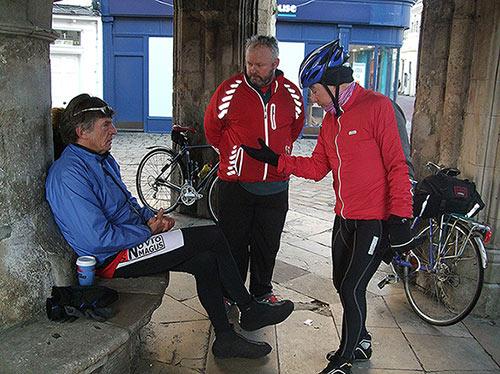 Sam reported that earlier the hard riding South Down Velo club had met at Chichester Cross and decided to cancel due to the ice risk. We had to go one better than that but I decided to keep well away from slippery back roads and we kept to the treated main road to Chichester Yacht basin where we tried out the new cafe, very warm with a view of the harbor. Richard met us there by car before taking the dog for a walk.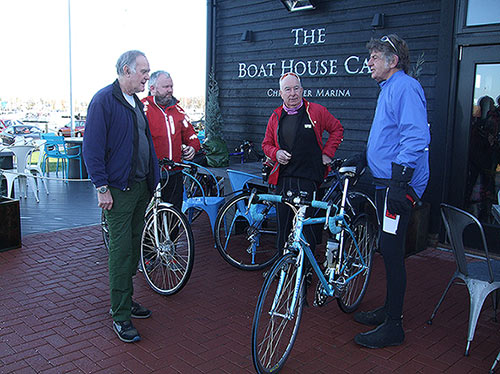 After elevenses Tony left us as he had to get back early. The rest of us took the main road straight down to Selsey to stop for lunch at the Riviera Cafe which has the benefit of being very warm and serving large portions.
In the afternoon with ice melted our route took in lanes from Sidlesham via Highleigh and a concrete track to Birdham. Then it was lanes via Birdham Pool and across the lock gates at the Yacht Basin. Then the Salterns Way track across fields and back to Chichester. We stopped for tea at Chichester Cathedral Cloisters Cafe.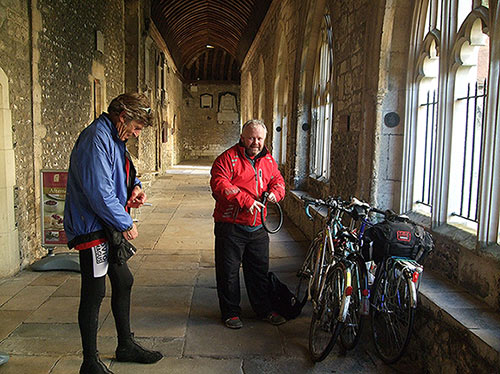 Mileage from and back to Chichester was 25. My mileage from Pagham was 37.
My latest images to be processed are first an image of a Bus light trail on Westminster Bridge. The second image was taken in Bath over Christmas at Landsdown Crescent with a filter used to gain a 40 second exposure and show the cloud movement.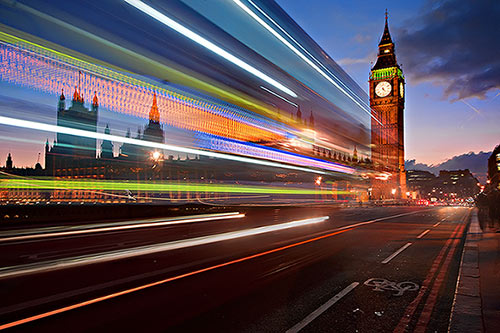 For more details and a larger picture see http://www.flickr.com/photos/edwinjones/11527809895/in/photostream/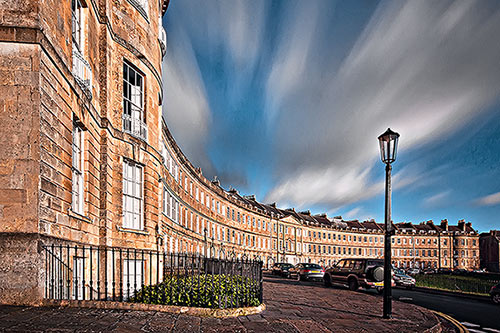 For more details and a larger picture see http://www.flickr.com/photos/edwinjones/11600086086/in/photostream/
Edwin
Posted by RideLeader at 19:31 GMT
Updated: Sunday, 29 December 2013 19:35 GMT