Sunday 18th October. Ride to Fort Nelson, Portsdown Hill
The weather today was mainly cloudy but dry with temperatures up to 16C and a lighter NE wind. I was the leader and I was joined at Chichester Cross by Sam, Colin, Harvey and Paul. Chris joined us later at lunchtime so 6 out in all.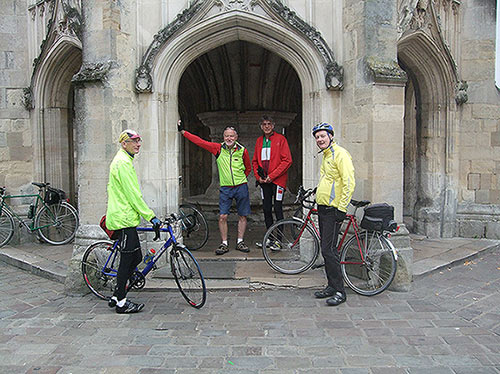 We headed out via the Centurion Way, West Stoke and Funtington to stop for elevenses at Horndean Garden Centre Cafe. Then it was on via quiet lanes near Cathrington and Clanfield and across to Worlds End and Hipley. We crossed the B2177 and then lanes via Boarhunt. It was then up a lane on the far west of Portsdown Hill which I had not done before and Sam had not done since 1962! This proved to be one of the easier climbs of the Hill. A short way up the road we reached Fort Nelson.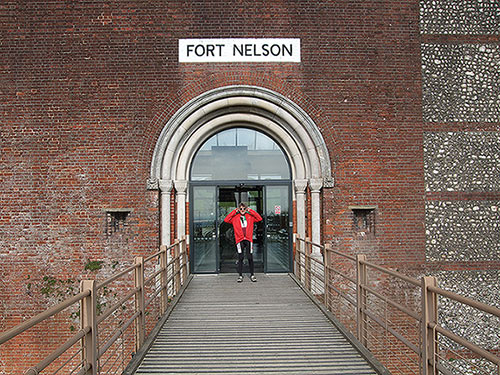 Some of us went to the new cafe for lunch and some went to have sandwiches within the fort. Admission is free.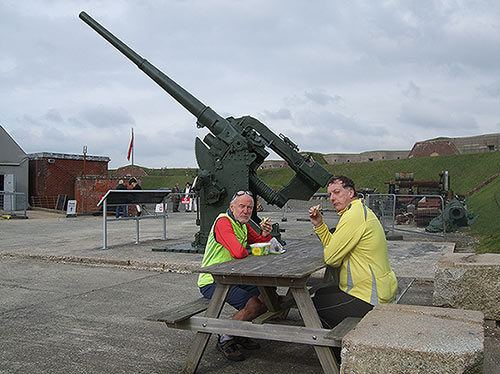 Coincidentally that day they had some special firings of a Canon such as those used on ships like Victory. There were two firings just after 1.00. The firings were to celebrate Trafalgar Day which is Wednesday. It had to be done today because some of the Gun Crew work weekdays. The pretend Admiral gave us a short talk first about the working of the Canon.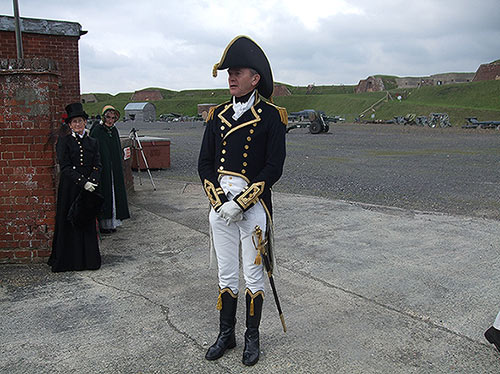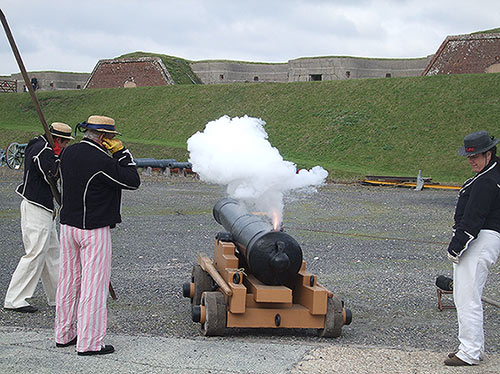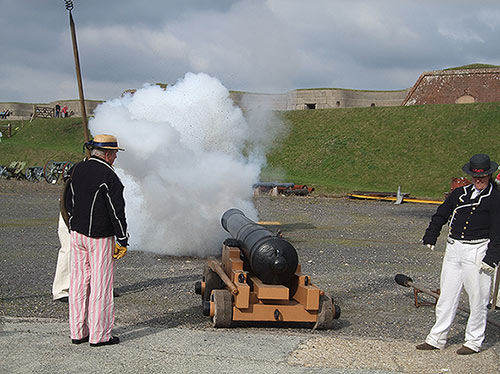 The return was first along the ridge road of Portsdown Hill with beautiful views down to Portsmouth and the Harbour. Then it was a long descent towards Havant where Harvey turned off to go straight home while the rest of us took a back route to Rowlands Castle to stop for tea.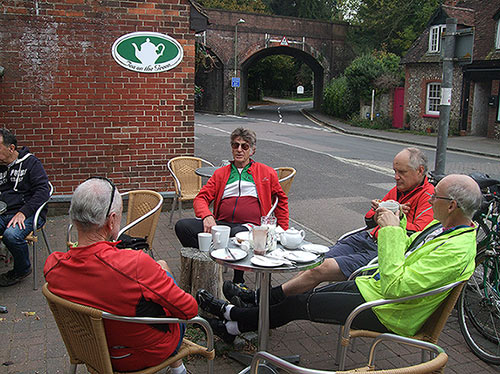 The way back was the usual route via Westbourne and Woodmancote. The return mileage from Chichester was 48. My mileage from Pagham was 60.
One of my latest pictures was taken about 9 days ago when we still had clear skies showing Star Trails above Coates Church Nr Fittleworth. Taken over 50 minutes.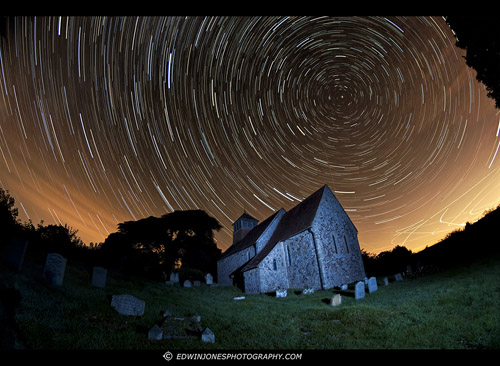 For a larger picture and more details see https://www.flickr.com/photos/edwinjones/21918932249/in/dateposted-public/
Edwin
Posted by RideLeader at 19:42 BST