Sunday 17th June. Ride to Hooksway
Gill led the ride today in my place as I still have the chest infection. This is Gill's report.
Today's ride was windy and a bit hilly. Sam, Ray, Brian and Sue came with me to 11's at Compton. Sam and Ray and I had lunch at Hooksway, and Sam and I had Tea at Aldingbourne. Sam tells me the whole ride was about 50 miles. My computer is having a few issues.
Gill
The Strawberry Tea was called off due to the recent weather and low numbers expected to attend.
Some of my latest pictures below. The first one is of a Sculpture Tower in La Defence Paris.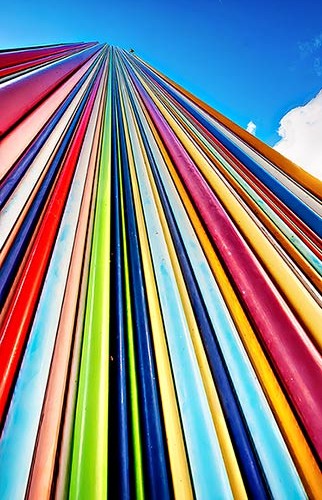 The one below is my latest picture intended to depict the Earth rising on the Moon 4.5 billion years ago when the Earth was covered with oceans of Magma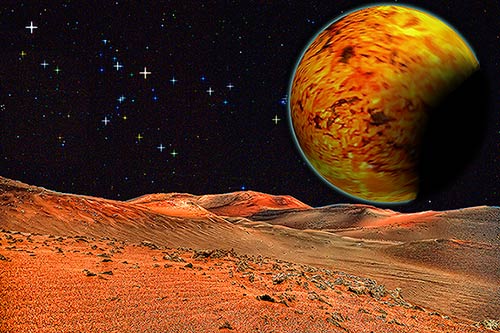 To see how it was done see my Photo Blog at http://edwinjonesphotography.com/blog/2012/6/earth-rise-4-5-billion-years-bc
Edwin
Posted by RideLeader at 00:01 BST