Evening Ride 29 June 2017 Arun Leisure Centre to The Ship and Anchor Ford
I led this ride for John.
6 were at the ALC start point- Steve, Carol, Keith, Maureen and Tony- with a further three (Harvey, Julian and Russ) meeting us at the pub after coming direct.
The sky was clear with no wind to speak of so taking advantage of these excellent riding conditions I took the riders along the seafront to Middleton.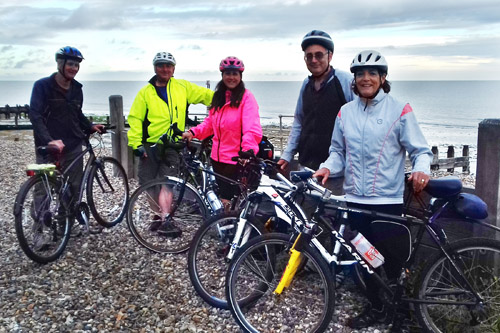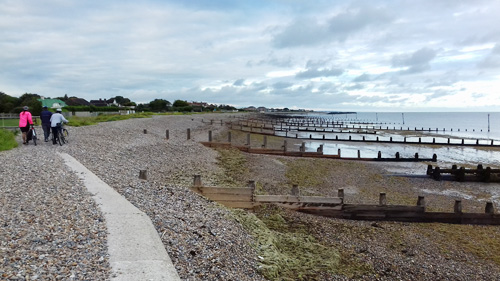 We then headed inland through Elmer to Ancton and then via Ancton Lane to Comet Corner and Bilsham. At Yapton we took the Climping road then turned at Rollaston Park to cross Ford airfield to the industrial estate. Emerging near the prison it was a short sprint along an unusually quiet lane to the Ship and Anchor.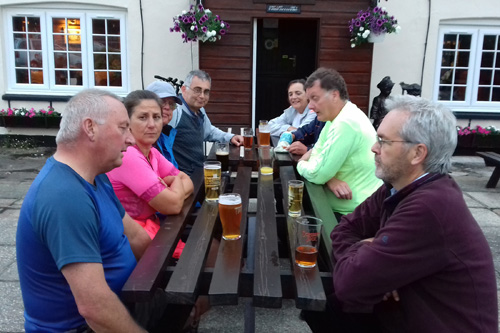 The return route was via Ford Lane, Yapton canal bridge and back to Felpham via Middleton.
The round trip mileage was a modest 15
Graham
Posted by RideLeader at 11:57 BST
Updated: Friday, 30 June 2017 12:05 BST