Sunday 9th November. Ride to Pulborough for DA AGM
After recent rain and gales it was a welcome relief today to have blue skies and light winds.
I was the leader today and I was joined for the start at Walberton by Rex, Colin and Russell. We took a route out on the lanes via Madehurst.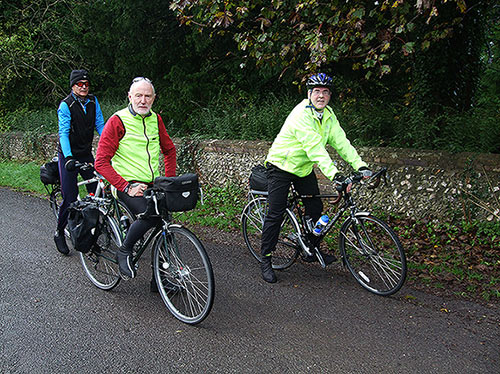 From Whiteways we took the main road and a fast descent down Bury Hill and then on lanes via West Burton and Coates with beautiful Autumn colours. Then it was on to Pulborough via Fittleworth to the AGM held starting 10.30 at Pulborough Village Hall.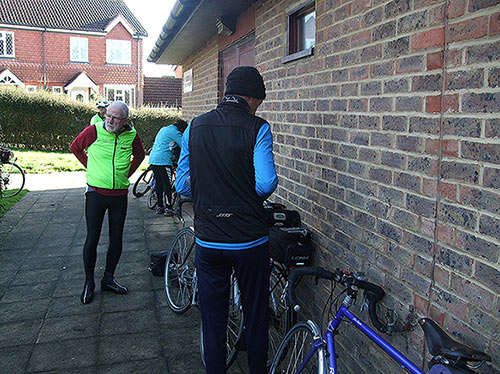 There were 15 in all at the AGM and business was concluded remarkably quickly in about an hour. We held a 2 minutes silence at 11.00. We adjourned for lunch at the Oddfellows Arms a few hundred yards up the road. We were quite impressed that the prices were very reasonable and there were few other customers so no problem getting a table. I did spot this sign in a corridor en route to the Gents which makes one wonder about their usual clientele!!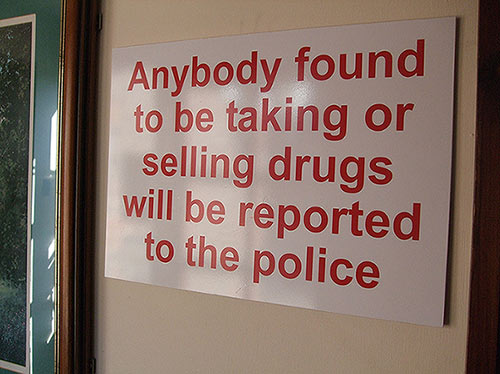 The return route was via Parham Park and Rackham to Amberley. Here we stopped briefly as the road was full of Police cars and fire appliances. Apparently there was a fire up a side road which they were just taping off as we arrived.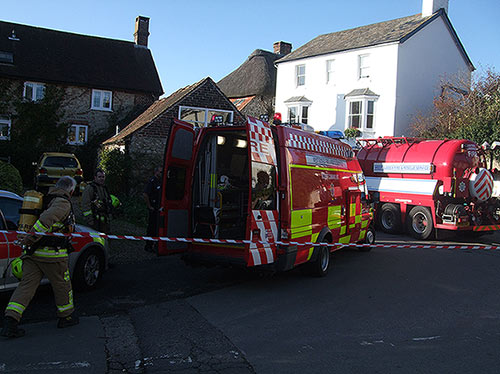 At Houghton the rest headed off via the Khyber Pass route to Arundel while I headed up Houghton Hill and took a few photos on the way home.
For this one the River Arun merges with flooded fields at Houghton.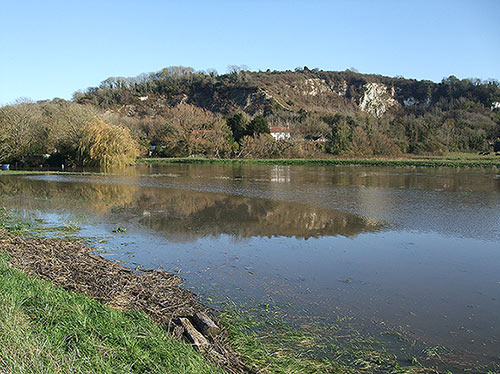 The next one is a tree tunnel on the lane to Madehurst.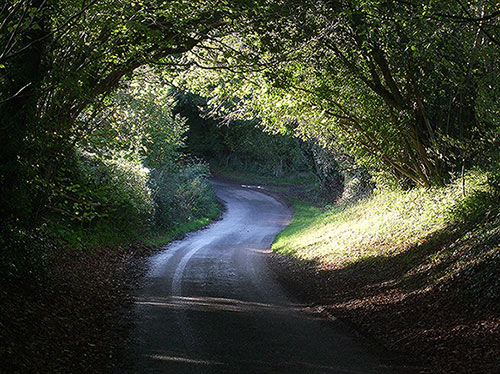 I headed back via Yapton and Middleton. On Felpham seafront I caught the edge of a small shower but was amply compensated by a full rainbow.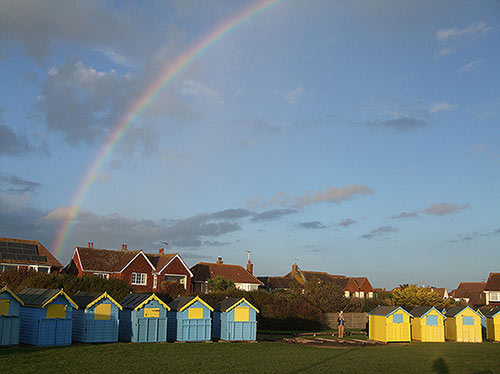 Mileage for the day from and back to Walberton would have been about 30. My mileage from and back to Pagham was 51.
My latest pictures to be processed are first this one of Canary Wharf with a zoom effect done in Photoshop.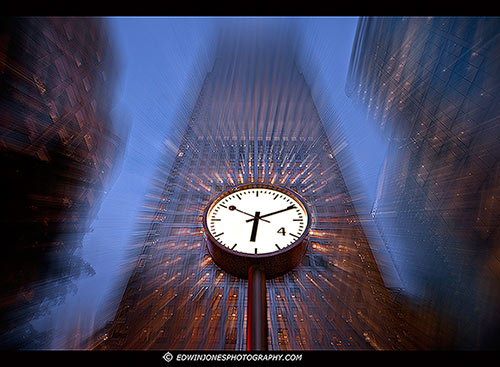 For a larger picture and more details see https://www.flickr.com/photos/edwinjones/15537694428/in/photostream/
Finally a different sort of shot of the Tower Poppies as a suitable one for Remembrance Sunday.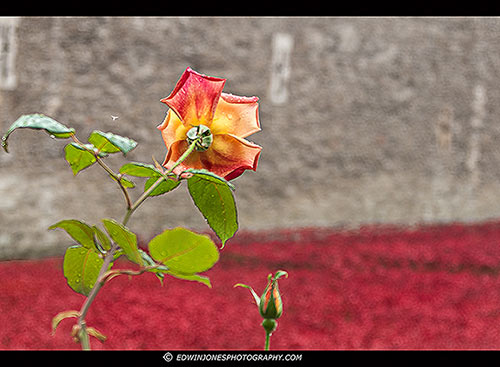 For a larger picture and more details see https://www.flickr.com/photos/edwinjones/15743936212/in/photostream/
Edwin
Posted by RideLeader at 18:22 GMT