Sunday 17th November. Ride to East Meon
Today it was mainly dry but very overcast and reaching about 9C. Sam was the leader and he was joined at Chichester Cross by only myself and Jeff.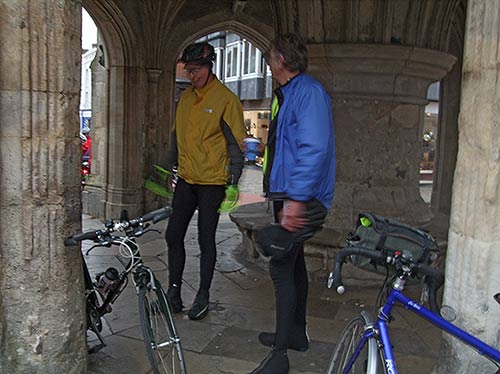 We headed out up the Centurion Way and then on via West Stoke and Funtington. From Walderton we took a nice scenic lane and long climb to the appropriately named Up Marden. The it was more lanes and on to Compton to warm up for elevenses.
Next we took the lane across to Ibsworth and up the gradual climb of Buriton Hill with some beautiful Autumn leaves.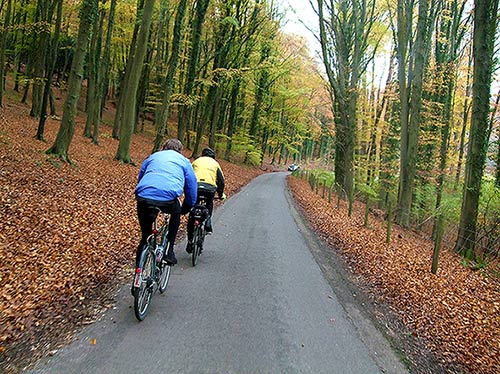 After a fast descent to Buriton Village it was more lanes to the south of Petersfield making our way across to lunch at the Isaac Walton, East Meon.
We took a fairly direct route back taking a long but gradual post lunch climb over the HMS Mercury ridge.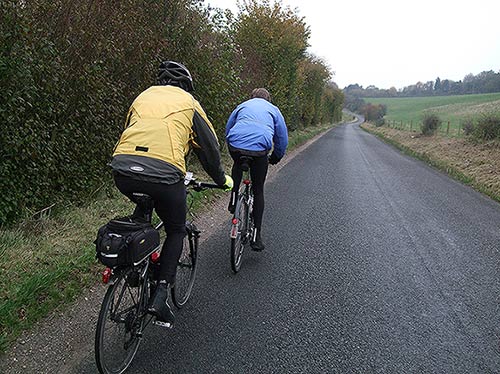 Then it was a fast descent to Clanfield and on via Chalton and Finchdean to Rowlands Castle for tea. Sam managed a well timed puncture 100 yards from the cafe. I managed to snaffle the last piece left of the Apple Pie.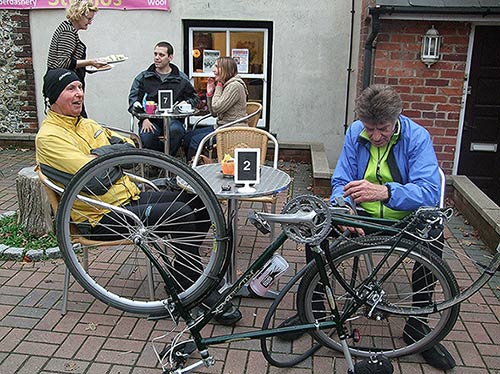 The return route was via Westbourne and some lanes and some main road back to Chichester. Mileage from and back to Chichester was 48. My total mileage from Pagham was 60.
My latest pictures to be processed were first a corridor at Kings Cross Underground Station.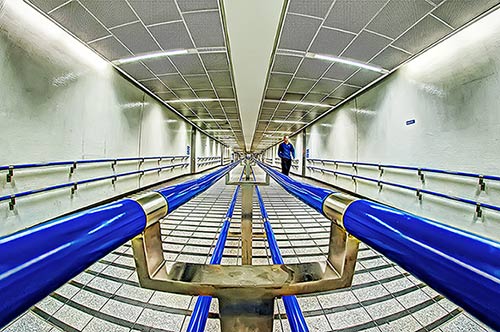 See more at http://www.flickr.com/photos/edwinjones/10794950475/in/photostream/
The next one is a shot of a beautiful sunset taken at West Beach Bognor last Friday.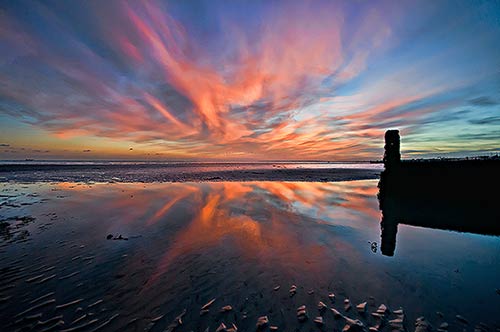 See more at http://www.flickr.com/photos/edwinjones/10882177463/in/photostream/
Edwin
Posted by RideLeader at 18:09 GMT