Sunday 1 September. Arun Crossings Ride. The Haven
The ride on Sunday was starting from Pulborough Station for the DA Event the Off Road Arun Crossings Ride, going to The Haven near Billingshurst for Lunch.
For the first time the Event coincided with engineering works between Horsham and Barnham so some people had to change their plans.
The first part of the ride was different from usual and resulted in one rearrangement as the group came to a crossing which was closed due to the Engineering works.
The weather was hazy sun most of the day with more cloud in the afternoon but dry and warm.
As I no longer do off-road of any distance I rode direct to the lunch stop. Crossing Tangmere I stopped to let hordes of cyclists pass on the Bognor Regis CC Club Ride.
Then it was the climb up to Pillygreen. I stopped to look at the Sculptures outside the main Goodwood Sculpture Park. My interpretation of this one is a Dinosaur tooth!
Then it was on to Duncton and a fast descent, Petworth, Wisborough Green and the long lane up to The Haven. On the lane I came across the Event riders for a short way before they turned off on another track.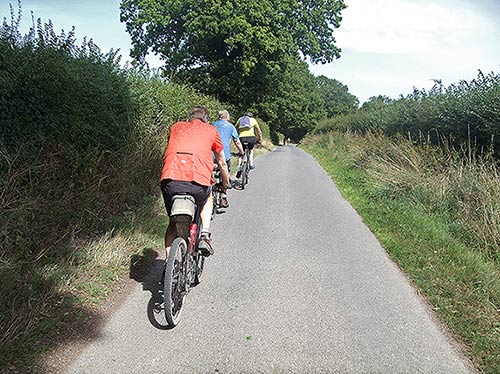 I had sandwiches, just as well, as there was a one hour wait for food.
Participants from our Section in the event were Colin, Sam and Chris.
There were 10 taking part plus myself and Barbara from Horsham coming direct.
As Bob was obviously desperate for attention in the last shot below is another shot.
There were a lot of bikes there apart from our own and it turned out they were from Central London CTC.
After lunch Colin led the group on more tracks to return to Pulborough. I took a direct route home via Pulborough, Amberley and Houghton Hill. A note for long standing members, when I was cycling back along the sea front I came across Zilla Howard on her bike. She has been held back from returning to Club Rides by 2 children aged 13 and 9.
My return mileage for the day to and from Pagham was 68.
Below are my latest HDR pictures. First there is one taken on the Underground in London.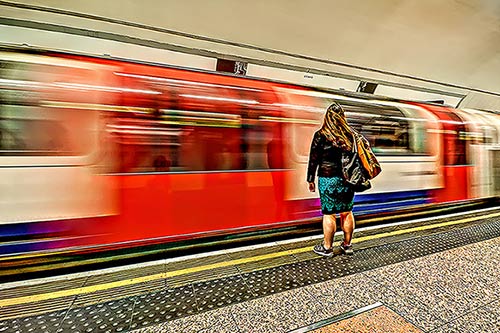 More detail at http://edwinjonesphotography.com/blog/2013/8/waiting-passenger-london-underground
The next is of the the New Change Building and St Paul's Cathedral.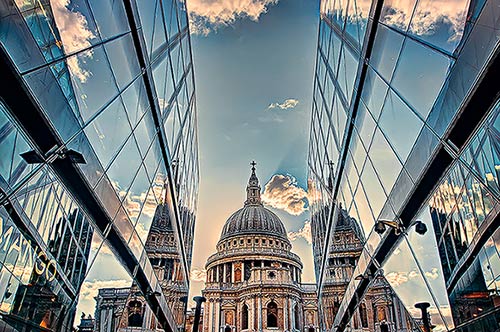 More detail at http://edwinjonesphotography.com/blog/2013/8/lines-towards-st-pauls
Edwin
Posted by RideLeader at 20:37 BST